7 Revolutionary Strategies to Launch Your Business, Elevate Your Impact and Transform Your Life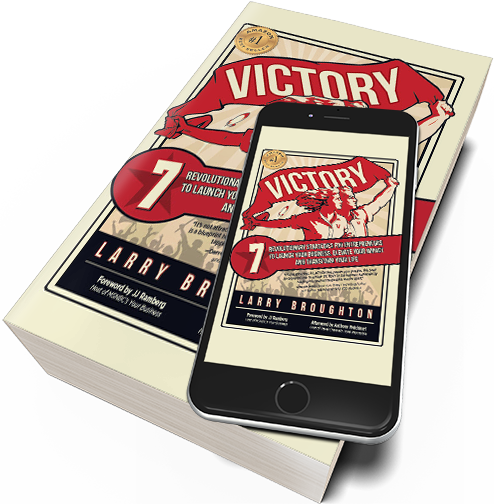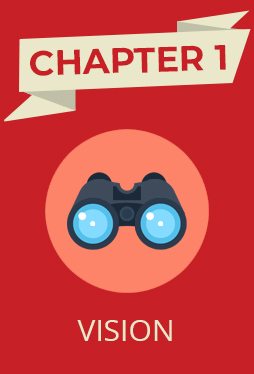 Chapter 1: Vision
There is no more important strategy to attain enduring success than vision. And without vision, your business and life are likely to veer off course when troubles hit.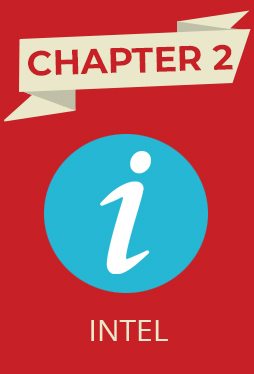 Chapter 2: Intel
You cannot lead a successful organization without the right intel. I show you the important questions to ask to uncover the information you need for success.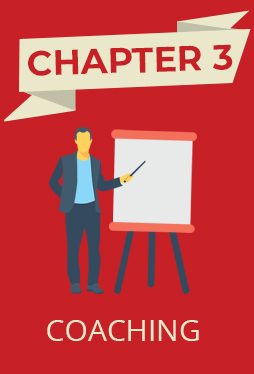 Chapter 3: Coaching
All top achievers have coaches to move closer to their fullest potential. And then they pass it on to others by being a coach themselves.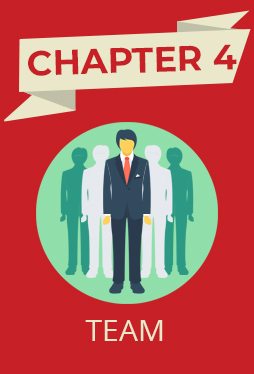 Chapter 4: Team
Every successful leader MUST have a great team to work alongside them. And surprisingly, the most important element in building a great team is knowing yourself.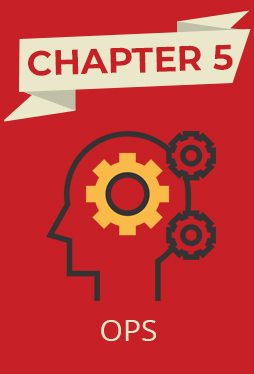 Chapter 5: Ops
Not having proper systems in place prevents growth, lowers the value of the business and can lead to failure. You'll learn the 3 areas on which you MUST concentrate!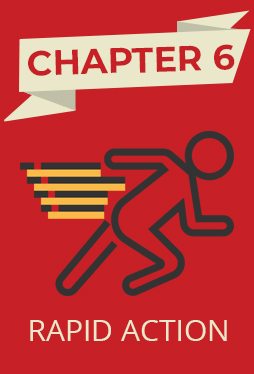 Chapter 6: Rapid Action
If you get lazy, you end up with no food on the table. Planning and action are both needed. But when should you stop planning and start doing?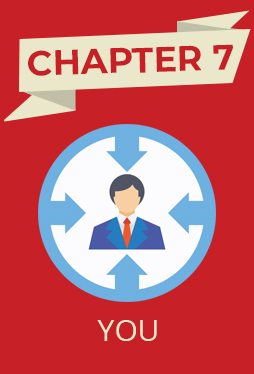 Chapter 7: You!
The first six principles are essential elements of building long-term success. But unless you apply the ideas in this chapter, the other principles won't matter.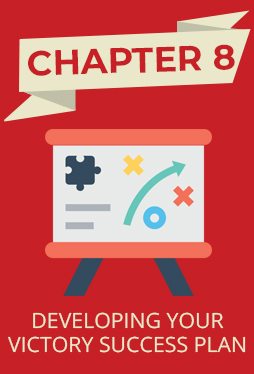 Chapter 8: Your Plan
Stop Reading! Get a notebook/journal, your pen, good thinking music, a beverage, lock the doors, and we'll walk you through a quick 60 minutes to launch you!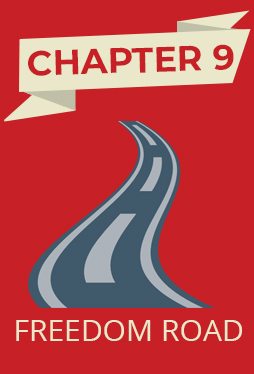 Chapter 9: Freedom Road
I give you final words of inspiration so that you can begin your journey with momentum and excitement and begin the road to true freedom.
DOSE OF LEADERSHIP PODCAST

Entrepreneur / CEO, best-selling author, hotelier, and former US Army Green Beret
Larry Broughton is a highly sought-after speaker, author, and entrepreneur. He has been named Ernst & Young's Entrepreneur of the Year, NaVOBA's Vetrepreneur of the Year, and to Entrepreneur Magazine's Hot 500 List.
Larry served eight years on A-Teams with the US Army's elite Special Forces (commonly known as the Green Berets), then made a dramatic shift by entering the hospitality industry.
In 2001 Larry founded award-winning broughtonHOTELS, a leading development, ownership and operating company specializing in boutique hotels.
Larry's upbeat, creative approach to business has been featured in news articles from the Los Angeles Times to Entrepreneur Magazine, on national radio shows, and on every major television network, including ABC, CBS, MSNBC, CNBC, and Travel Channel.
He lives in Orange County, California with his two children.